Ethical Hacking Course in Mumbai
August 25, 2020
2023-01-11 16:17
Ethical Hacking Course in Mumbai
Join Most Advance Courses from Mrwebsecurity's Instructors & Institutions
Take your learning organisation to the next level.
Not Sure which course suits your need ? Talk to Our Expert Counsellor
Road Map To your Ethical Hacking course Journey
Mrwebsecurity is the Best ethical hacking Training Institute in Mumbai since 2015. Mr Pravin Nagare has trained more than 30,000+ plus student all over india.Mrwebsecurity mainly Deal in Ethical Hacking course | Cyber security Course | Certified ethical hacker Course in Mumbai Andheri Thane and Ghatkopar Since 2015. Mrwebsecurity offer's 100% jobs to their Students after completing the course. Most of Mrwebsecurity Students are placed in Big Companies. Mrwebsecurity has also provided Training to Indian Air force . Police Force . Government Official's and many more. All of Mrwebsecurity trainer's have more than 7 ys of Experiance.
Industry-focused curriculum designed by industry experts to help students in understanding real-world case studies with a practical approach.
Fill Below Form To Get Call Back with offer's
Get Beginner's Course Free
Student's
Say About Mrwebsecurity
One-stop solution for your Cyber Secuirity or Ethical Hacking Needs.
Our Certifications are Globally Recognised.
custink prints
2022-11-21
Excellent Helped us Solving Problem in our code and made it secure. Also my son is doing ethical hacking course in andheri from them.
Changing review.. again after clearing misunderstandings. This is one of the Best Ethical hacking Institute .Very good atmosphere with very talented teachers.
Completed Certified Ethical Hacker v11 & Advance Diploma in cyber security Course and got placed in AGS India with package of 5lpa . They promised for Job Placement Guarantee and Fulfilled it
Great 👍 no doubt..
if you want to start your career in cybersecurity then this class is the best.
Become An Instructor
Top instructors from around the world teach millions of students on Mrwebsecurity.
Get 100% Free Demo
Create an account to receive our newsletter, course recommendations and promotions.
Who Will You
Learn With?
You can list your partners or instructors's brands here to show off your site's reputation and students can trust you more.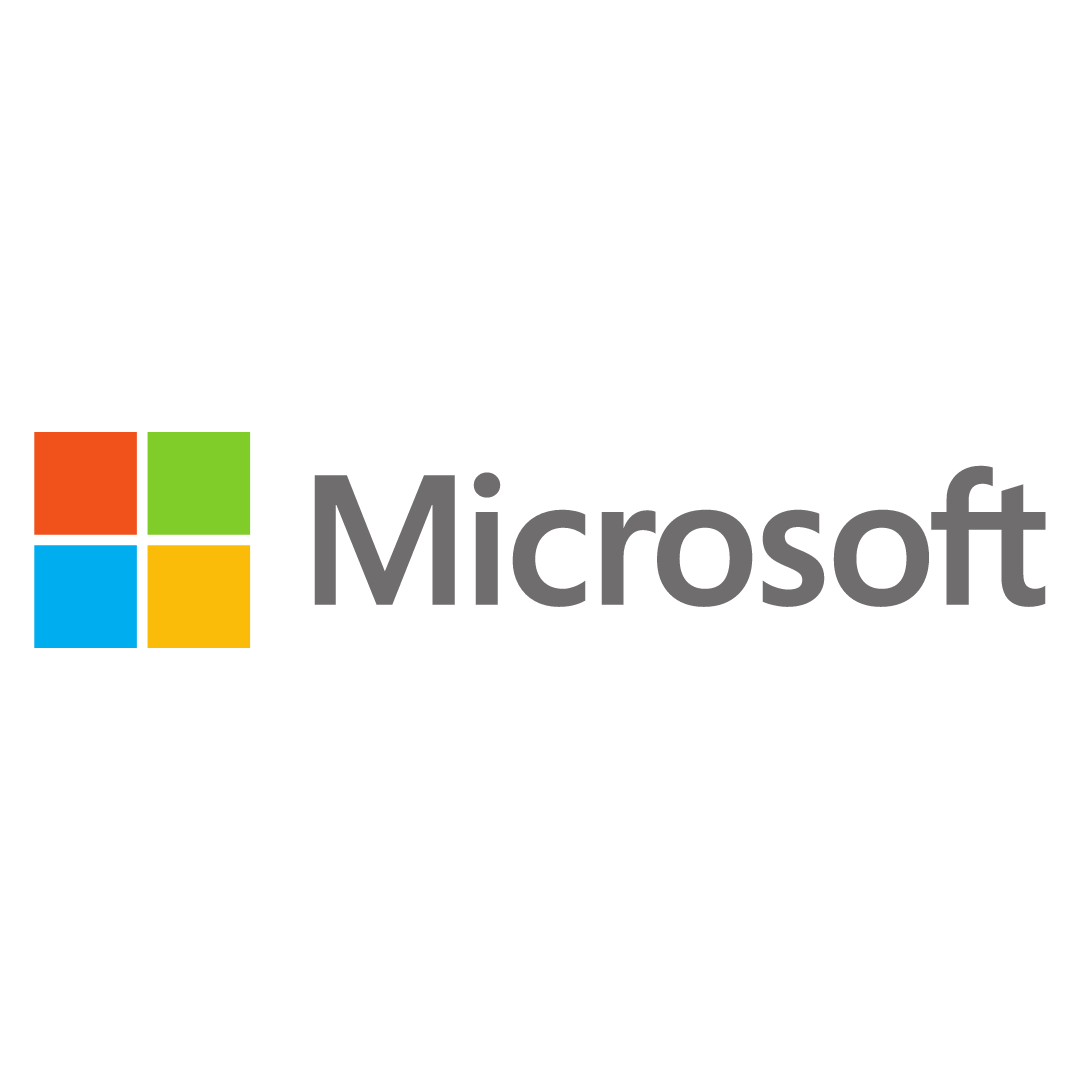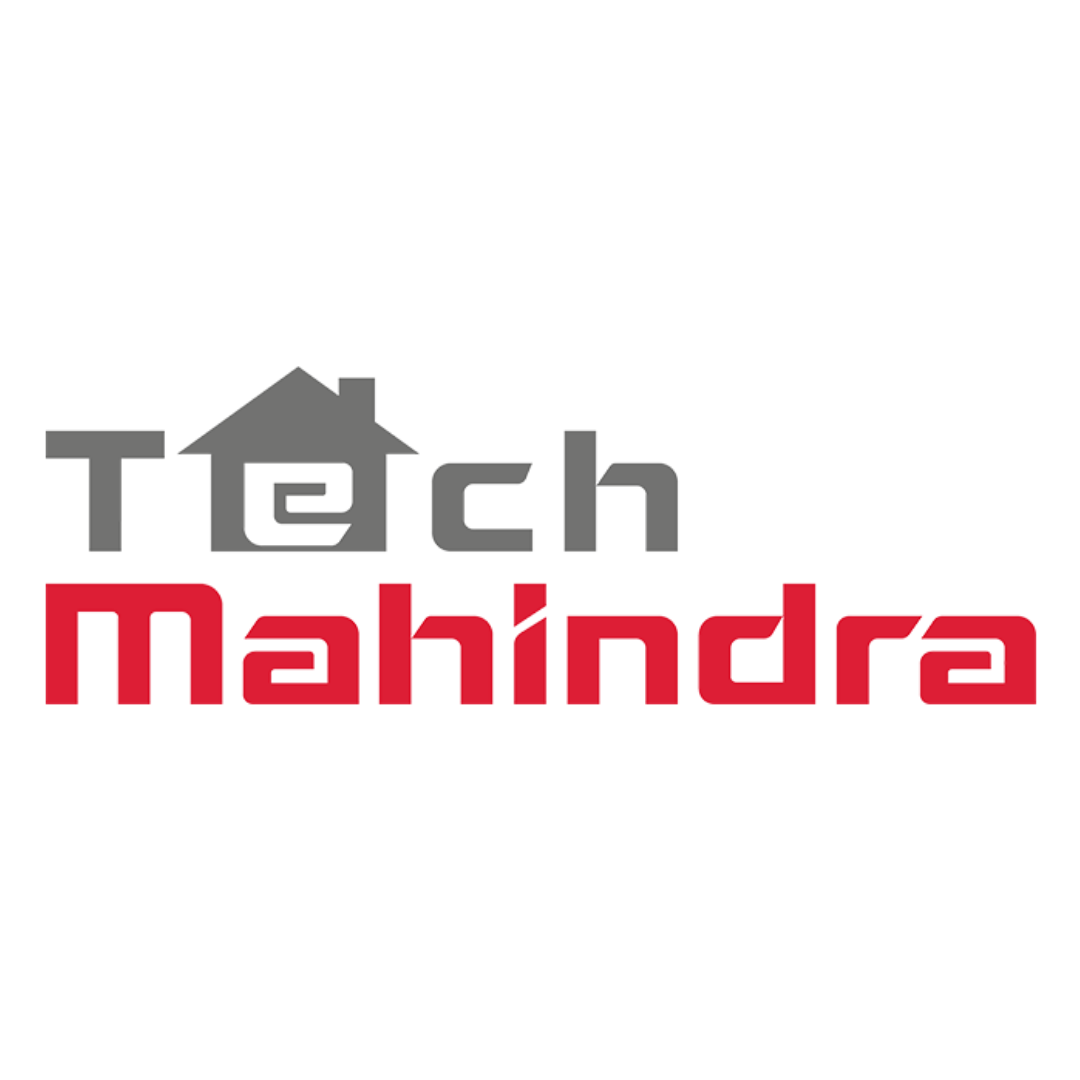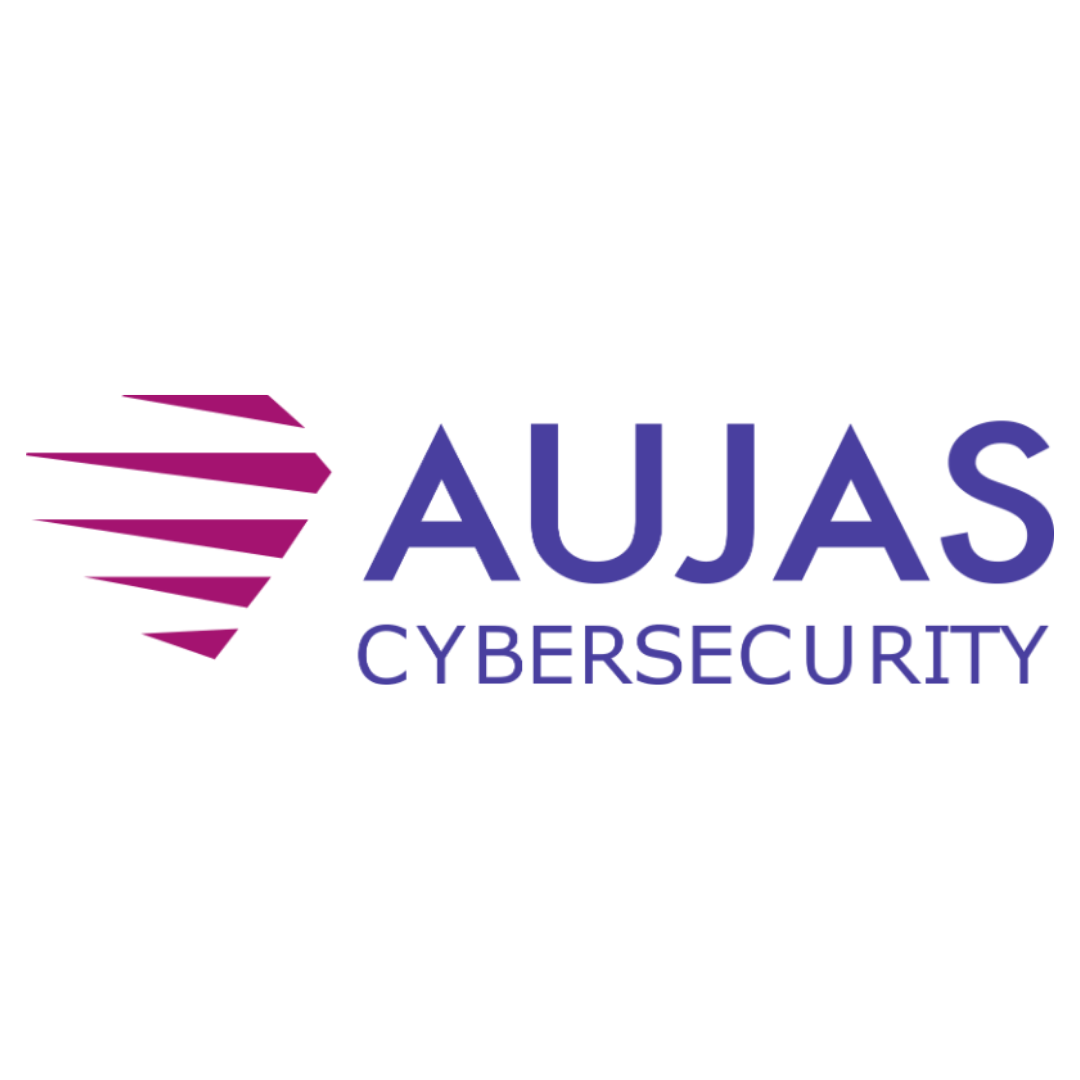 Most frequent questions and answers
Ethical hacking Course is Beginner's Course in Cybersecurity which cover's basic aspect of Ethical Hacking and Cyber Security. Mrwebsecurity is the Best Ethical Hacking Training institute in Mumbai
Yes Definitely and there is no Age criteria for doing Ethical Hacking course
Its not about whether you can write a code or not but you should understand why the particular block of code is written and what will happen if we play with the code. how it will behave. 
Yes you need it for practice purpose. as we say practice makes you perfect.
Configuration: 8GB Ram
256 SSD/512HDD
i3+ ryzen3+
Yes.If you Have Completed Graduation then Mrwebsecurity offer's 100% Placement Guarantee on paper.
Once you Complete Course From us You can Expect Minimum of 3LPA and max 20LPA .
*Note:-Our average Salary Package is 4.5LPA . and Our Highest Package ever is 24LPA. On record.
Salary Package Depends on Your Academics and Most Importantly Your Talent.